"Phantom Productions" is the registered trademark of Phantom Productions, Inc. Copyright 2008
All pictures and content on this web site are the property of Phantom Productions, Inc. (click on pics for larger view)
December
Chris & Martin's 2012 Christmas & New Years Letter
C&M New Year's at Nancy's after Chris checked on gigs at the Hyatt Lost Pines
Beech Boys concert at Palmer Auditorium with the Austin Symphony
Chris heading out to '70's party at Rachels • Barbara, Chris • CTBA Christmas party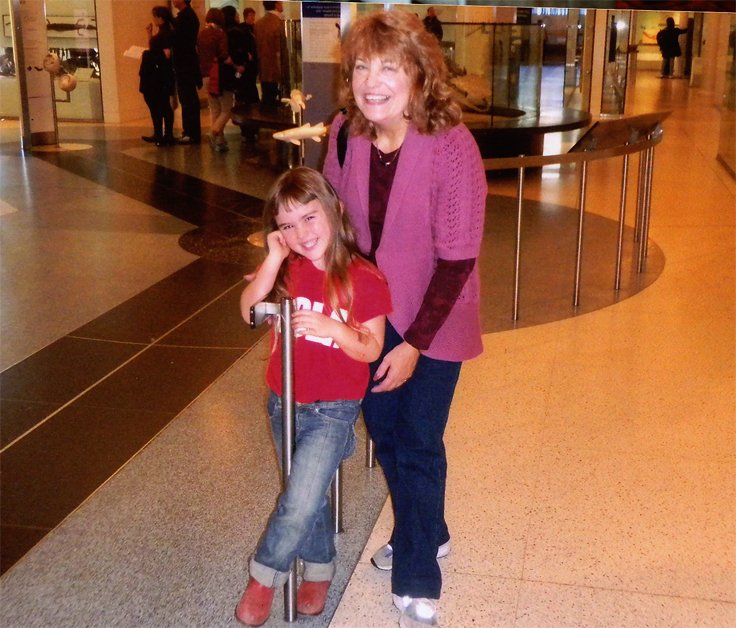 Fran's Christmas photo
Sunrise & Bracken being combed.. happiness is...
Storm winds blew tree onto Chris horse fence and Dancer seized the opportunity and took a walk to Gary's.

KD became so excited he broke the corral fence. view video

Christmas Skype with Sharon, Anthony, Julius, Rowen, Ken Chris & Martin
Decorations & Bracken looking for Santa
NARAS Grammy's Holiday party 121212 • view video
Picking up Bracken from Best Friends Kennel, on drive, with Christmas horses
Robert G. Metzner invented and patented a hybrid electric & gasoline automobile in the mid 1970's. Over 5 days he presented it to the major US Auto manufacturers and they declined to adopt the technology. Mr. Metzner's patent expired just prior to Toyota's work began on the Prius. His car, the 1978 Hybricon Centaur II was donated to and displayed in the Los Angeles Peterson Automobile Museum.
Robert Metzner's Interview set-up, Son Dr. Richard Metzner, wife Esther Metzner and Robert G. Metzner, lunch & Roberts 400X reel tape recorder
Robert G. Metzner (12/11/12) and photos of some of his sculptures & plaque of patents/sculptures
LAX Ritz Carlton, Beverly Hills,
Interview in LA with Robert G. Metzner founder of Califone • Los Angeles December 11, 2012
CTBA Christmas party Dec 8, 2012
December 3 • Bracken
iChat 12/2/12
12/2/12
November
Thanksgiving with Ken early and November 22, 2012 with Barbara & Larry
November 8, 2012 UT TCDS video shoot Waco, Texas - Laura
Bracken, Dancer and Chris - 11/07/2012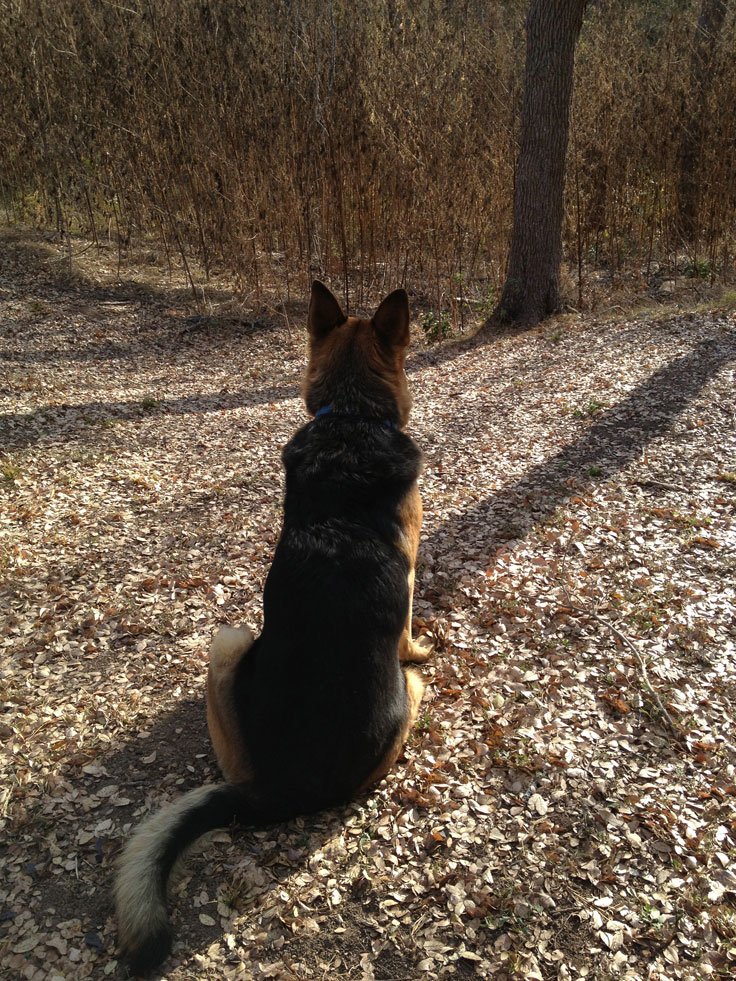 Bracken
Troubador November 26, 2004 - November 5, 2012 • with all our love! Trou's movie
Troubador November 3 & 5, 2012
Bracken Nov 4, 2012 listening to Trou on the Mac
October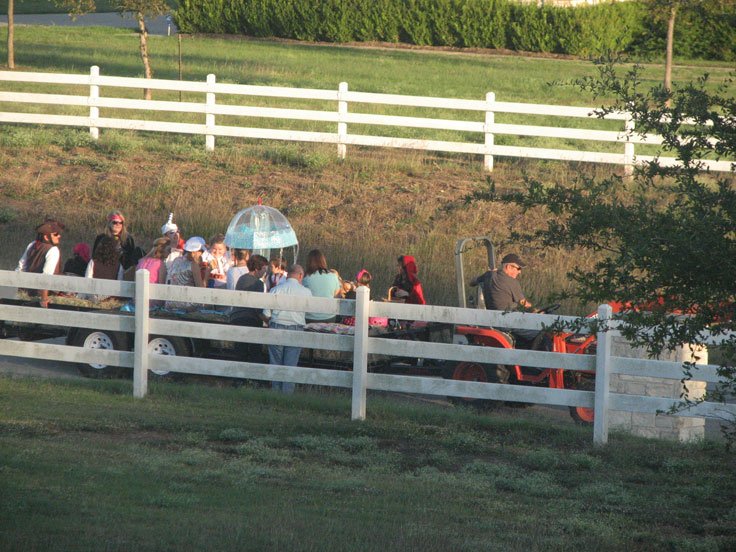 River Crossing Halloween hay ride
October 30, 2012 - Chris, Troubador & Bracken
Sheila & Elaine, pond, Elaine & Michael, new kitchen, Sheila & Michael
Chris BA Heathrow to Dallas • Michael, Rowena and her daughters, Peter's farm equipment, family home at Cuckoo Tye Farm,
Bracken & Dancer & KD waiting for Chris to return from the UK
Troubador has another growth & surgery • At Vet pre-surgery & post - coming home
Chris just before UK trip • Brac & Trou at Arby's
Museum of Magnetic Sound Recording became real with Texas Sec of State filing 10/15/12
iChat
Troubador & Bracken waiting for Chris to come out of the store and playing by the stable • view video
October 5,2012 - anniversary of Chris & Martin's first date!
Troubador has growth on back of neck, goes to Vet ER and a few days later surgery to remove
Front porch sitting, Chris with Dancer & KD, Chris mowing, Chris taking care of Barbara's horses Brac & Trou
Runway? Chris checking Debby & David's house after alarm went off
September
iChat 09/30/12
iChat Sept 8,2012
August
iChat 081912
Chris washing Dancer & KD • Martin with Trou & Brac • Chris by C&M sign • Barbara & Chris at Larry's stand Austin Convention Center Home & Garden
Chris' Birthday - Skype Anne 7 Ivan, Chris & Ken, Martin & Ken's car
July
Floyd Domino's 60th B-Day party - Rick, John & Floyd
Tire repair and aligning mower
Troubador & Bracken get bones from Lockhart • view video
July 15, 2012 Chris mowing
Chris & KD
July 10, 2012 we finally received 6 inches of rain • video
July 4, 2012 Chris & Ken with corn
Dancer gets treated by the Vet
June
Chris rode with Barbara at McKinney Roughs • view KD video
Martin rode his Yamaha to the Dirt Track on Pierce Lane• view Yamaha video
Sitting out on the porch with Bracken and Troubador on a surprisingly cool June evening. video of rain!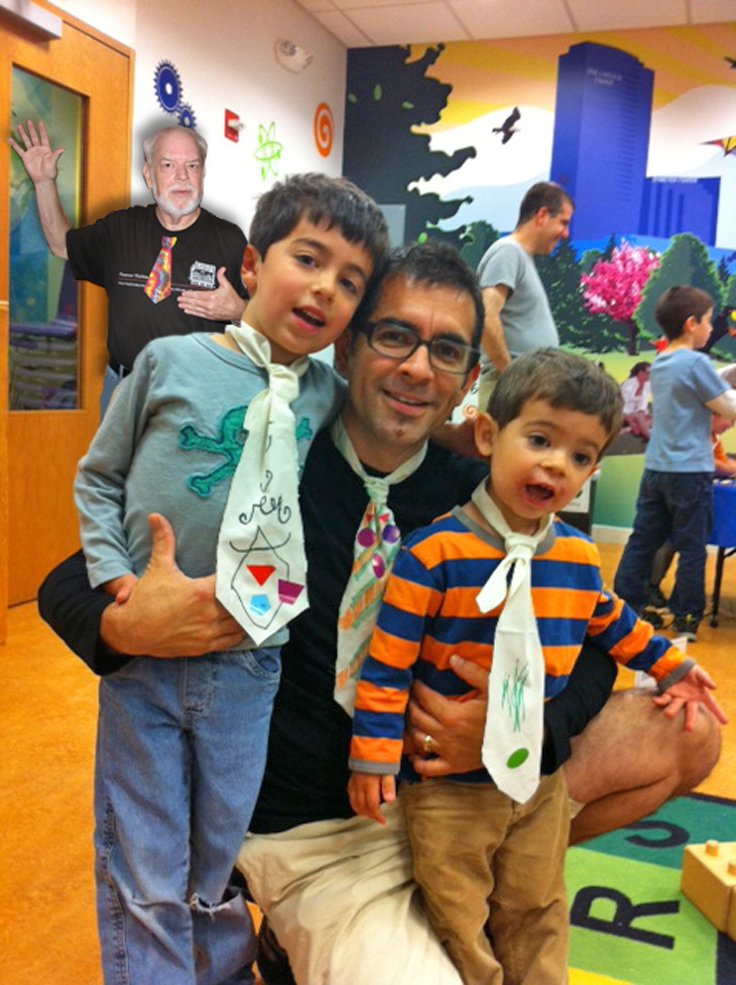 Father's Day Ties
June 10 Chris and Barbara finally got to go to McKinney Roughs (96 degrees out)
June 9 Skype to Seattle
Bracken jumped onto the futon (found out she'd chewed up a bed in their room)
Bracken & Troubador (new bed in truck)
Chris at Horse event June 2, 2012
June 1 Chris & Martin's anniversary
May
In May Martin completed Version 4 of the Vintage DVD set (now 3 DVDs)
Chris & Dominique visiting
flower beds redone around house
Memorial Day Skype
Taped David Perkoff's Little Big Band at the Bullock Museum May 20 • video clip
Chris went to Barbara's to ride for first time in a couple of months • video
Skype on Mother's Day
Mother's Day 2012
Chris sold our old 2011 Craftsman mower on Craig's List and found herself a 2005 Troy Built on eBay in La Grange
Anthony at his Starbucks HQ where Julie Andrews was signing autographs
April
Troubador on their new pillow in Martin's Murano
April 28 Huston Tillotson University Barbeque at our neighbors Janis & Steve celebrating end of semester for grads, professors & alumni
While in Seattle we went to see Donna and Larry on Whidbey Island • view video
Seattle with Sharon, Anthony Julius & Rowan • view slideshow • view video
04/18/12 Chris bringing Dancer and KD in before storm that never rained & Trou • movie
041512 Skype SAJR
Chris working with KD on the trailer loading & Dancer bath • movie
Sunset / moonrise • Larry, Barbara & Chris
April 10 sunrise Bracken and Troubador
April 1, 2012 Chris working with KD • movie
March
Chris mowing- video
March 17 Alpine In Austin at Lolly Lockhart's home
(left Lolly with Big Bend archeology presenter, middle pic - Rose Hise Sul Ross Music Prof ,
Mary Bell Lockhart & Dennis Williams, Harry Miles, Ken Moyer & Martin)
March 17 Skype with SAJR
SXSW NARAS Party - Gary Clark, Jr. 3/15/12 movie
3/12/12 Horses trimming our grass - movie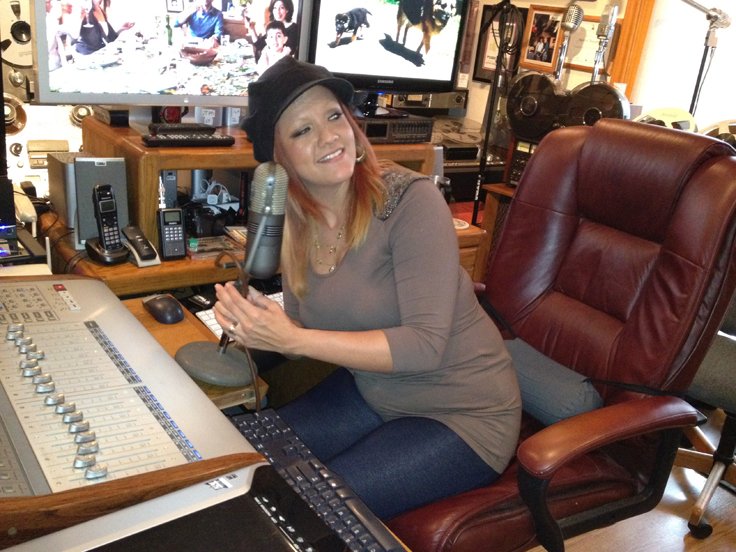 Karen, Christina & Scott 03/10/12
03/8/12 Rachel working with KD on trailer loading - video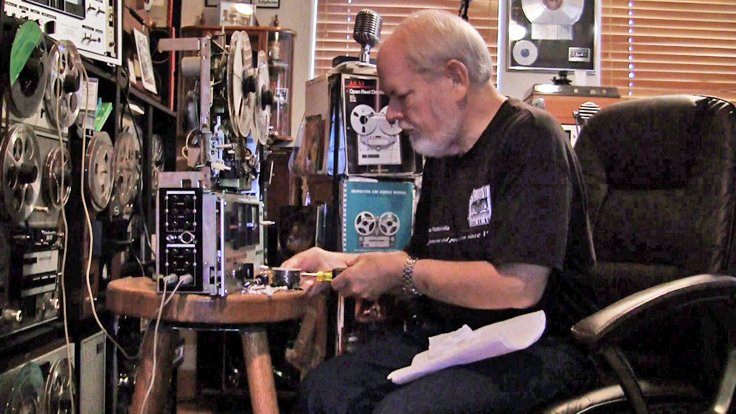 Phantom History for version IV of the Vintage Recording DVD Part 2
February
Feb 19, 2012 - the River Crossing Arhaven House Concert with Terry Hendricks & Lloyd Maines (Natalie Maines' Dad - Dixie Chicks) brief movie
Feb 11, 2012 - Skype Rowan, Julius, Sharon & Anthony
Feb 11, 2012 - River Crossing Progressive Dinner - Chris' table set up for 8 guests
Feb 5, 2012 - the 18th annual Chris and Martin Superbowl party
Feb 4, 2012 - For the third year we were hired to document the Acadêmicos da Ópera Samba group.
That's Pat Washburn (our attorney who referred us for the shoot) standing between us. More pics & a slide show
More than 100 drummers and dancers - performing at the 2012 Carnaval Brasileiro Austin. View YouTube video
Feb 1 - Dancer & KD - mud • grazing in the yard
January
Jan 25, 2012 5.875 inches of rain - Dry Creek rose and then dropped with in a day • video
Jan 22 - Martin's been updating the vintage DVD - now Version #4
Chris filling septic area with compost • video
Skype Jan 16,2012
Jan 14 - Brac at HEB looking for Chris & in living room window • Dancer & KD grazing in yard
Jan 12 Chris took KS to McKinney Roughs (injured his head in the trailer)
Jan 6 - Chris & KD
Jan 4th - Trou & Brac &KD & Dancer
C&M went with Barbara and Larry to Trudy's and then to see War Horse on New Years Day
"Phantom Productions" is the registered trademark of Phantom Productions, Inc. Copyright 2008
All pictures and content on this web site are the property of Phantom Productions, Inc.