December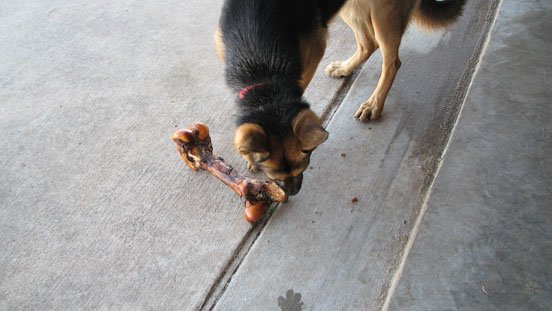 Christmas letter - Page 1 Page 2
Elaine, Johnny, Chris & Martin at the Hyatt Lost Pines
November
Thanksgiving with Julius, Sharon, Linda, Anthony, Ken, Chris & Martin - go to more pics & movie
Go to Trip Page
October
Shirley MacLaine- Paramount Theatre Austin
Troubador and Bracken plying with two tennis balls fitted to a rope - view video
September
Julius with Sharon taking Anthony's new auto for a spin
Chris videotaped Dominique to help with riding workout - view
Chris' visit to Columbus, Ohio - more pictures
New floor floor pics and video
Blue Bell
August
Portland, OR 08/07 • view movie
CTBA Lake Travis Flight August 11, 2007 • go to more photos
Troubador & Bracken more water play 2 • Go to #3 Spider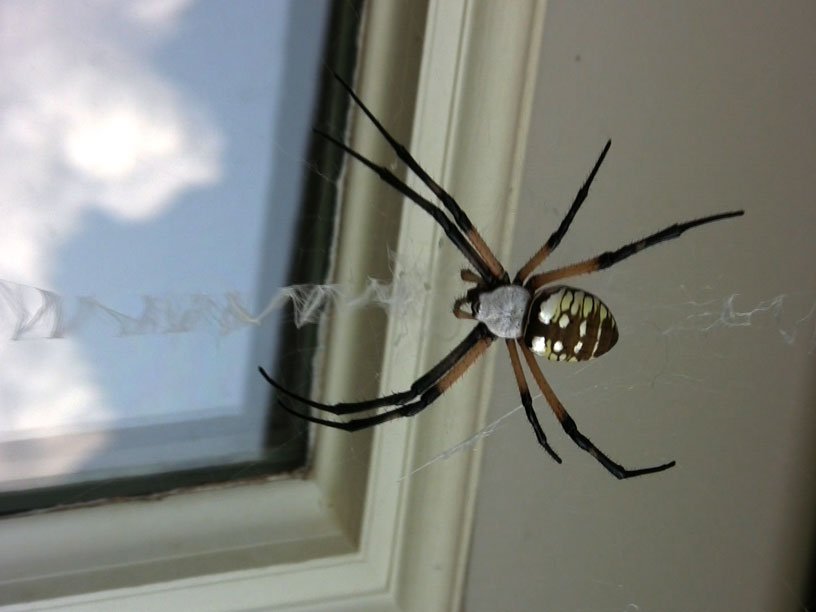 July
Chris & KD
troubador in Martin's office
Bracken contemplating stairs and playing ball with Troubador
June
Troubador & Bracken water play
May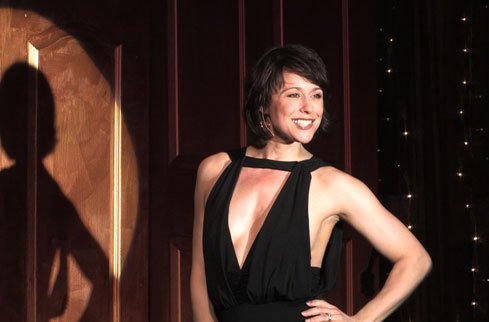 Paige Davis - view video clip from Cabaret show Austin, Texas
Phantom Productions, Inc. - HD video shoot for Stuart Moulton - The Mansion at Judges Hill 05/24/07 - view clip #2
view movie
Chris and Dominique attend Katy horse show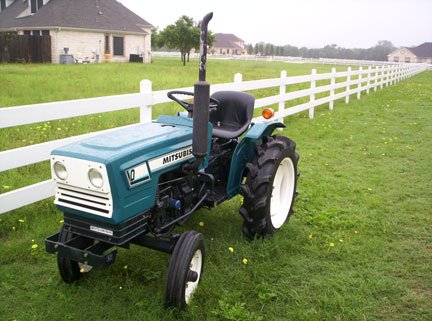 view movie Dancer Chris Troubador Bracken #1 #2
Chris Dominique, Amy & Gary unloading Chris' hay
Chris with her new tractor
Troubador & Bracken
Chris, Ken & Martin - Mother's Day May13, 2007 • Troubador & Martin
Chris & Dominique • Competition • Seguin, Texas more pics
Rat snake visitor
April
Chris Dominique April 28, 2007 • video
Bracken & Troubador movie
DPM produced the Lee Ann Womack show for the Principal Financial Group at the Hyatt Lost Pines M1 M2
Bracken & Troubador movie movie2
Bracken & Troubador
April 7th & 8th Midland with Alice and Carl Williams
April 7th & 8th scenes Odessa/Midland
04/05/07 Chris' pics of KD - click on pic for larger view
04/01/07 iChat Julius, Sharon & Anthony
04/01/07 Chris & Bracken • Liz, Becky & Bennie exercising horses • House & Troubador
March
03/31/07 Troubador & Bracken • new Pecan Tree
03/23/07 Bracken joined our family!
Heading to new home • Troubador?
More Bracken pics (with her sisters) • video
Bracken's Mom & Dad
March 18, 2007 • iChat Julius,Sharon, Anthony Ken & Chris * Ken, Christina, Karen & Chris
03/10&11/07 Fort Davis with Karen, Tim and family • with Troubador
03/02/07 Troubador checking out Dry Creek
February
02/28/07 added a tree in memory of Sasha - Chris pointing to location & hole dug... video
recording the Spanish audio for the Tx DADS Consumer Directed Services
Dancer in stall relaxed 02/24/07
Troubador 02/24/07 - goin' for it...goin'...goin'...goin'...got it!
KD 02/23/07
Chris & KD 02/18/07
Dancer & KD 02/15/07
Valentine's • Gristmill • Gruene Hall • video
Grammy Party • Martin, Bennie, Liz, Chris, Rob, Elaine
Laura & Jeff's Annual B-Day party Tangleridge Circle
Chris & Martin looking at C&M's old Tangleridge house with Jeff
Tracie Lynn visits Phantom's studio
Troubador • KD
Chris meeting with RunTex folks to coordinate entertainment (Segeway folks touring downtown)
Chris with KD and Dominique with Bob