Housewives' Choice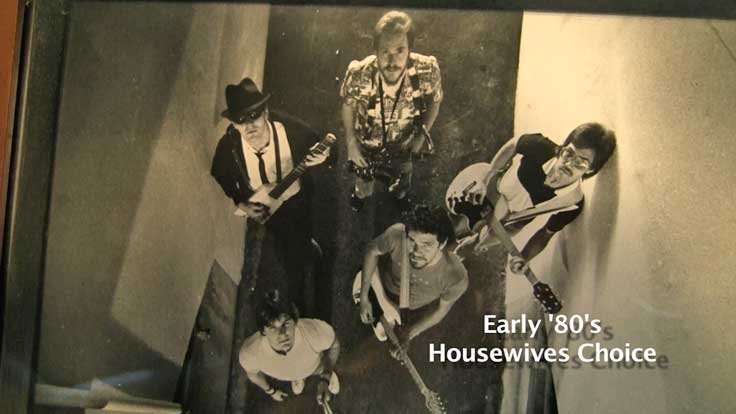 Martin's friend Judy knew the Housewives Choice band members through Debbie & Rollie (above) who introduced Martin to the band.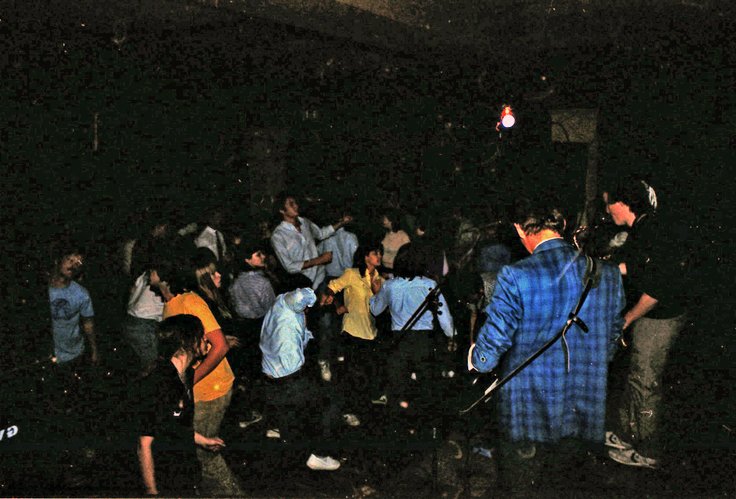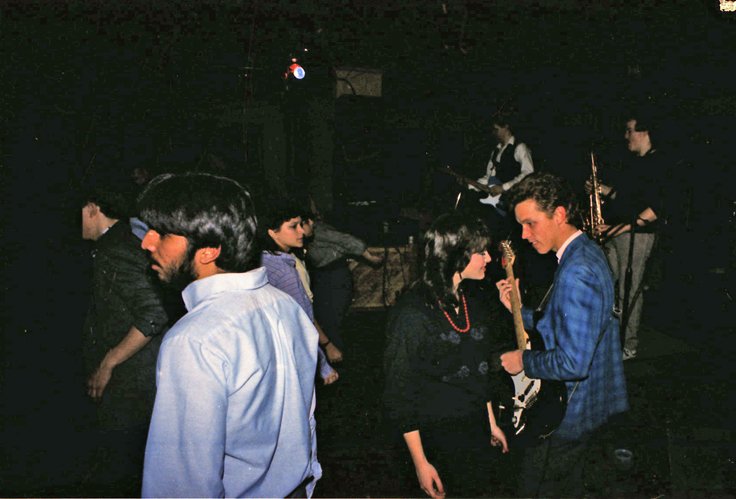 Housewives Choice at the UT Texas Union (?)
Martin recording Housewives Choice with Bruce on location at the University of Texas - October 16, 1983 - Martin traded cars with Paula so she could drive to Houston
Octobr 31, 1983 Housewives Choice playing on Halloween at the long gone Liberty Lunch in Austin, Texas
Judy (looking at the camera) and her friends Debbie and Rollie introduced Martin to the Housewives Choice band
Housewives Choice performing at Liberty Lunch in Austin 1983
Housewives Choice perform at a UT Fraternity party
Martin running sound at the Texas Union for HWC and with Cayce at another HWC Texas Union gig 11/21/83
Hank & James recording vocals among the corduroys and Dave & Pat harmonizing at Martin's home studio 10/16/1983
Housewives Choice recorded at the Rollingwood Recording Studio with Peter Butcher Peter working with Private Lives
Jeff, James, Peter, Martin, Bruce and Mark at Housewives Choice recording session at Rollingwood
HWC performing at 1984 UT Fraternity Halloween party (Chris & Martin on right)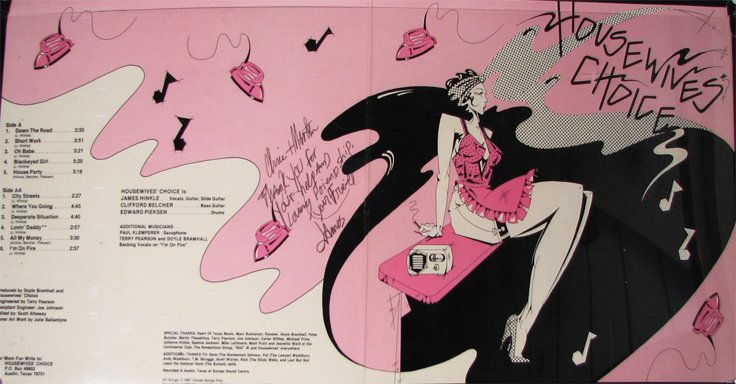 ---
Copyright 2005
All pictures and content on this web site are the property of Phantom Productions, Inc.
home • about • client quotes • entertainment • productions • equipment • history • hot air balloon videos • links • multimedia • studio • production • vintage reel to reel tape recorders • web site design and hosting • weather