Phantom's first Austin music album and video was produced for "Dan and Dave" who had been one of the favorite Austin "off the wall" bands. The album was named "Legends in Our Spare Time." It was produced on an 8 track Teac in Phantom's van and mixed at Cedar Creek Studios with Martin, engineer Ben Thornton and producer Peter Butcher. Peter and Martin formed a partnership that spanned several Austin music companies and took on an international scope.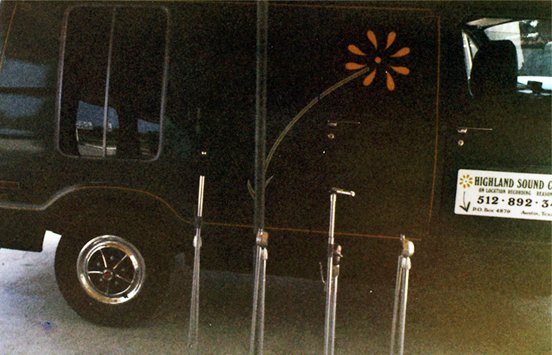 Martin produced the Austin Texas album "Dan & Dave Live at the Backroom" This is a picture of the Teac 80-8 and mixer set-up in the back of Phantom's van.
Martin with engineer Ben at Cedar Creek studio in Austin, Texas mastering Phantom's Dan & Dave "Live at the Back Room" with Peter Butcher producing.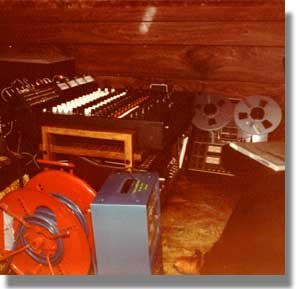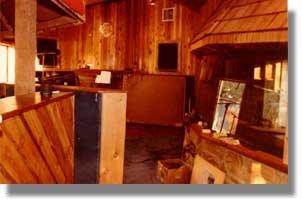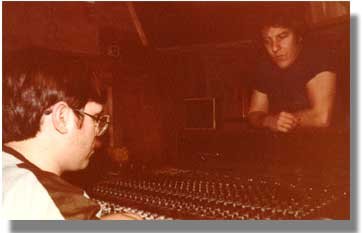 Copyright 2009
All pictures and content on this web site are the property of Phantom Productions, Inc.
Please visit the Museum of Magnetic Sound Recording
•
Hot Air Ballooning downloads at this link