Time Travelers
DAVID PERKOFF MUSIC, INC.
For more information
call Chris Theophilus, or David Perkoff
at 512-458-3400 - 1-800-388-2336 - Fax 512-288-4748
PS: David Perkoff Music also has "time travel" connections to bring back Elvis, Marilyn, and many more characters! That's David in the middle.
---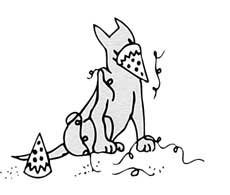 "Phantom Productions" is the registered trademark of Phantom Productions, Inc. Copyright 2005
All pictures and content on this web site are the property of Phantom Productions, Inc.
home • about • client quotes • entertainment • Phantom Productions • Phantom equipment • Phantom's history • hot air balloon videos • links • multimedia • studio • production • vintage reel to reel tape recorders • web site design and hosting • • weather • scrapbook