Favorite Photos

family & friends

These pages were initially created to transfer photos from traditional scrapbooks to the internet in order to both preserve and make the pictures and history available to family and friends. It has become more extensive than I intended. However, I see it as a way to save the details before they slip away.

Martin T ©2015 Theophilus

Go to Page 1 Go to Page 2 Go to Page 3 Go to Page 4 Go to Page 6
---
Preparing the stable for trip

Bracken getting almonds from Martin

New Dancer KD web cam installed to check on Dancer in other cameras blind spot behind the stable

Chris' stable rat is finally caught in an ABC trap

Chris & Bracken • Bracken and big birds - video

Tony Bennett with his daughter Joanna live at the Austin Long Center 01/18/14

Chris & Martin visited Sharon, Anthony, Julius & Rowan • brief video • more pics

Bracken arriving K9Hilton

Johnny & Elaine's daughter Johnna Adams play Gideon's Knot Salvage Theater Austin, TX 01/29/14

Snow and tree down & Chris repairs fence

Bracken's Birthday • Chris Dancer & KD

Colorado Drive • Feb 2014 • for USAA fire evaluation

Chris Spraying weeds • Bracken getting almonds in Martin's office & patiently waiting for a handout

2014 Superbowl party celebrated 20 years of parties! • Bracken through the circle

Chris heading to the muck pile

Sharon came to Austin to meet with Kimberly and went to Trudy's with C&M before her flight.

Raccoon eating Dancer's food caught on night vision camera while we were at the Tony Bennett concert

Raccoon trapped, warning Bracken, sleeping the next morning and released into the wild (16 days later the Raccoon is back in the stable eating Dancer's food.) video

iChat With Seattle

Chris heading to the muck pile

Dancer & KD • Chris grazing Dancer & KD • Chris brushing bracken which B loves • Dancer Chris neighbors Jeannie & her husband

Thought the same raccoon had returned 16 days later, however turned out to be a different on. It was also released. Bird on one of our security cameras

Chris Dancer & Bracken

NARAS (Grammy's) Four Seasons Texas Chapter SXSW party with Billy Joe Shaver, Christine Albert & Theresa Jenkins • video

Dave, his wife Judy and their daughter Schyler joined Pat , James, his daughter Claire and Chris to review tapes Martin had recorded at The Texas Union of their band Housewives Choice in 1983. Great fun and wonderful memories! James also gave 3 great original paintings to the others.

HWC in 1983 and Martin with Cacye at the Texas Union recording HWC.

Porch sitting and Brack taken for weekend lunch • video

Chris spraying pasture • video

Terry & Colleen at the Children's Advocacy gala Cowboys & Caviar • video

KD & Dancer • Brack waiting for lunch, getting brushed • Bluebonnets in front of Martin's office at the UT Commons

Bracken and squirrel in tree• Dancer & KD coming in for evening • Ken's car

Chris & Gary spread the muck pile • Bracken & Martin on deck • video

Chris with Dancer & KD in the stable • video Bracken at the stable 04/19/14

Martin attended Mike's meeting at Mo Ranch

Storm coming in

KD & Dancer "Where's Chris going with our trailer?" • video

Bracken listening • donated tape recorders

Dan Sherrill closed his Manchaca and Kyle Railroad Bar-B-Que restaurants on April 20,2014 • details

Easter 2014 • April 20, 2014

Bracken in stable • Chris Dancer • Rain • video

Mother's Day 2014 - Chris & Ken

Brack on alert and chasing rabbit - had to brig us something • video

Sunset 050914

05/08/2014 Lloyd arranged meeting with Nick Barbaro re momsr.org • Nick's dog & dog car

04/27/2014 Storm moves toward Giddings • Bracken asleep & on alert

Martin & Bracken - front porch C&M dining room • new w/d after 12 yrs

M & B waited while Chris checked on Spanish Oaks event for DPM • B watching rabbit

Bracken loading • Chris brushing Bracken • video

Visit by Mary & Neil 051814

June 12 Chris Dancer & KD

29th anniversary - still the same and having fun!

Chris moving new material into the corral for Dancer and KD

06/21/14 Wayne's party • video

Cool Bracken • Museum's Indiegogo project launched 070714 • Sharon & Anthony - July 4, 2014

Chris Dancer KD Bracken, AF1, low rainbow - 4th of July

Chris, Dancer and State vet taking blood samples

July 23, 2014 - Phil & Maria Van Praag toured the collection and Phil was interviewed. Phil's book the Evolution of the Audio Recorder was given to Martin in 1998 and it became the basis for acquiring man of the tape recorders in the collection. MOMSR interview with Phil

Bracken! • movie

KXAN Museum interview 071914 • Composite Chris Dancer KD Bracken KXAN video • KXAN Interview • backup video

Johnny Goudie who hosts an Austin Podcast saw the KXAN story and completed an interview about the Museum Episode 294

Liz, Bennie & Chris moving limestone

Bracken Stalking • video

---

Chris' Birthday Party at Nancy's August 1, 2014 • video • much more

Delivery of chipped limestone for Dancer & KD's corral

Chris and a handyman spread the corral material. Hot! Hot! Hot!
South Austin Pop Culture panel at the Bullock Museum Aug 17, 2014
Stable chips • Chris trimming the grass with Dancer and KD • Martin KD • front porch sitten
August 29, 2014 - Long Center - Crosby, Stills & Nash - video
MOMSR Indiegogo project
Chris in Seattle Sept 5-9, 2014 8 • more photos from Chris' Seattle trip
Misc while Chris in Seattle • Chris rain video
Alpine High School Class of 1964's 50th Reunion September 19, 20 & 21, 2014 Movies: AHS Homecoming Game & Storm • Judy's rock & roll • more
Great re-connecting!
Alpine Homecoming game with Kermit was delayed by storms - Alpine won 28 to 27 • more
Judy's truck lodged on a rock and everyone pitched in to get her going again!
Alpine cemetery where the Crerars and Theophilus' are buried
The 2 large trees planted by Martin's parents in 1945 were turned into chairs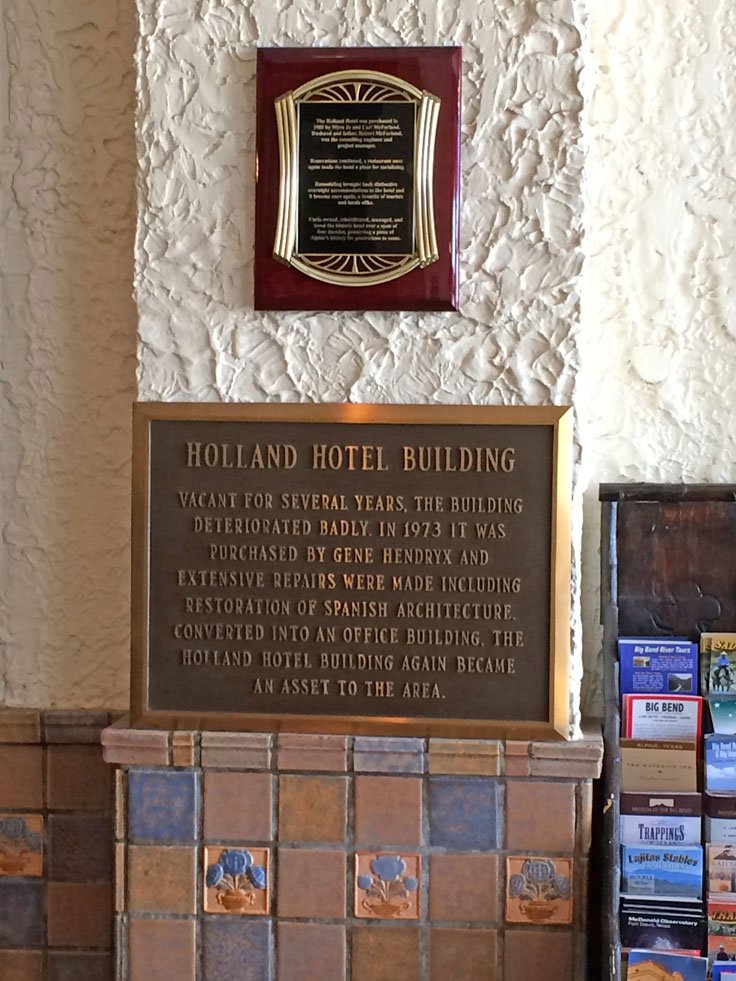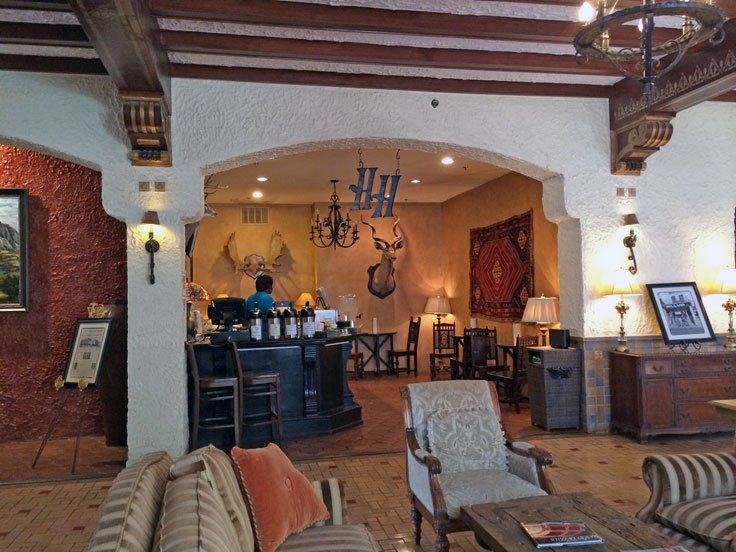 Holland hotel
Alpine street scene • back of old USPO where Martin's Dad, Garrett, Martin, Joe Burgess and many others waited for the papers to arrive from El Paso and San Angelo and then ran local delivery routes • Paisano Pass marker • MAAB gate and marker • back of Twin Sisters • Geology placque at the roadside park • SR ball game • shop that housed the Alpine/Brewster County police dispatch office where Carol and Martin worked while attending Sul Ross.

House outside Balmorhea & Fredricksburg Brew Pub

Bracken tired after being in the kennels while we were in Alpine & keeping watch on Chris
Skype with Sharon, Anthony & Julius
MOMSR Texas Music Magazine ad Sept 2014
Chris and KD
Chris & Martin attended the NARAS Texas Chapter Special Event with Gloria Gaynor 10/02/14 • video 1 video 2
October 2, 2014 storm • the bright stable photo is lightning at 11 pm at night and looks like daylight • KD is always out in storms and Bracken doesn't mind it either
Phantom TCDS video shoot MCC Austin with Laura and Shelley - October 8 & 9
Sunset over Barbara and Larry's • Chris and new Vet with Dancer
Oct 15, 2014 Eagles San Antonio
Rain Dancer 1982 to 2014 - with Chris from 1995 • October 17, 2014 • Dancer's life • video
Flowers from Sharon, Anthony, Julius and Rowan & sending love & kisses
Bracken sunrise • Bullock Museum's La Salle La Belle ship restoration 10/23/14 • Texas Capitol • MOMSR Board meeting 10/22/14
Bracken selfie • deer in the neighborhood • Chris looking after Barbara's horses - video
Visit by mastering engineer Paul Stubblebine, his wife Connie and friends from San Francisco who toured the Museum. Martin interviewed Paul for the Museum.
Chris and David from across the street gave out candy to the River Crossing kids who came by on three hay trailers. video • Halloween 2014 Julius and Rowan
Chris' 2007 Honda Ridgeline was run into by 18 year old unlicensed driver speeding, maybe texting, crossed 3 lanes to hit her, no skid marks. 11/04/2014 • Luckily no one was hurt and a Fayetteville EMS crew happened onto the scene almost immediately. Ridgeline is probably totalled. • video
Chris went to Lakeway Joyful Horse veterans benefit - Nell & Chris • KD;s new waterproof blanket
MOMSR Board met at Space Studios Nov 13, 2014
FaceTime 11/16/14
Bracken in lightning flash • Grackles HEB
Chris' new Honda Ridgeline
Bracken on watch - buzzards
Bracken out for ride • Chris' new truck • Chris
Fall leaves turning
Chris & KD • movie
Thanksgiving Day and Sharon and Anthony's 10th Anniversary!
Thanksgiving dinner at Barbara and Larry's
Barbara and Jeannie out riding in neighborhood • Bracken in the stable
Chris giving KD a bath
Chris and David meeting at Central Market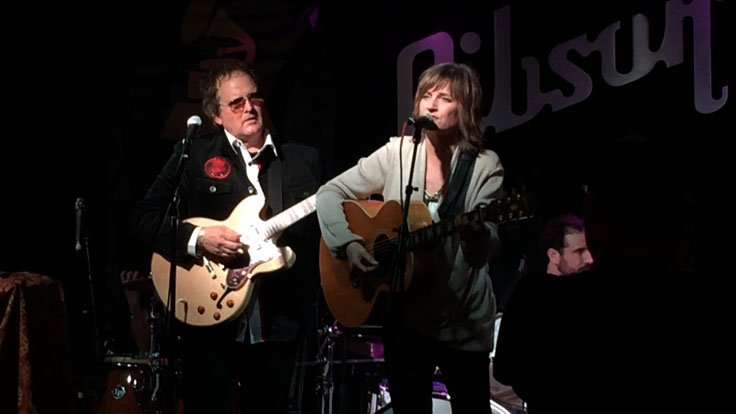 NARAS Texas Grammy holiday party - Freddy Steady, Lisa Morales and Christine Albert - video
More & video URANIUM SAVAGES 40TH BIRTHDAY PARTY Austin Beer Garden Brewing Company
Central Texas Ballooning Association Christmas party 121314
Chris cleaning out Ridgeline and with Bracken • Bracken & Martin waiting for Chris at HEB
Martin prepared a poster of Phantom's web site about the Believers. Jane Schweers suggested it, Peyton Starr facilitaed the delivery and Martin had them made for JohnSchweers for a suprise hristmas present. Copies also went to Grainger Hunt and Ed Hurley. More
Rowan's 5th Birthday • Christmas Sheila & Johns